sERvices
Everything you need
From a One Off Support to Full Administration Management
Be it Facebook, Twitter, Instagram or LinkedIn, any savvy business owner will tell you how important it is to have a well-managed presence on social media. The issue is the amount of time it takes to keep on top of the content spread over the different platforms.
Simple Customer Care will work with you to formulate a co-ordinated social media and marketing plan aimed at help you and your company achieve your business goals. Whether you need monthly basic support or adhoc support for your business.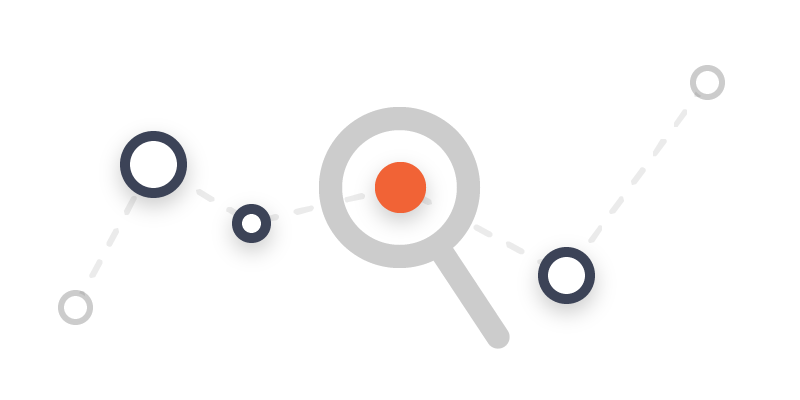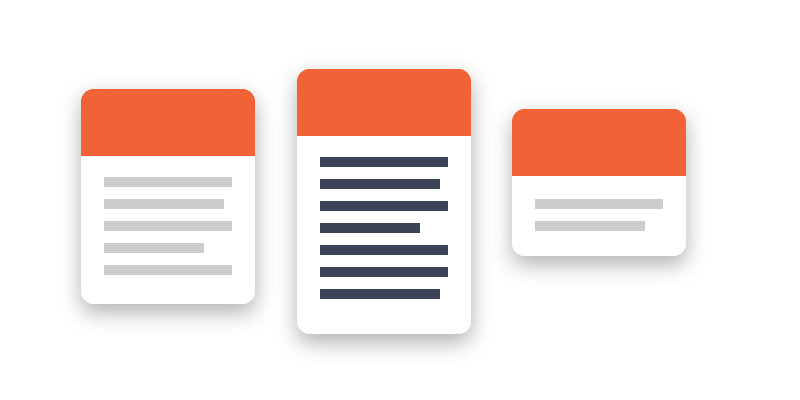 Whether you need a typist to provide general support or need help with your wider admin or backroom duties, a Virtual PA is a perfect solution.  We are able to undertake a wide range of duties including:
Letters and direct mailings (including mail merge)
Typing up reports, quotations, invoices, flow charts etc.
Proofreading and editing
Produce PowerPoint presentations
Take meeting minutes (Leicestershire only)
Event planning
Diary management
Data entry
Market research
Our team is very experienced in all areas of PA work and can provide as little or as much support as you need.
We can help you navigate the nightmare that can be bookkeeping and can either use your current software or help you choose something that fits your requirement best.
We can send out purchase orders and invoices, keep on top of your expenses, reconcile bank transactions with your invoices and outgoings.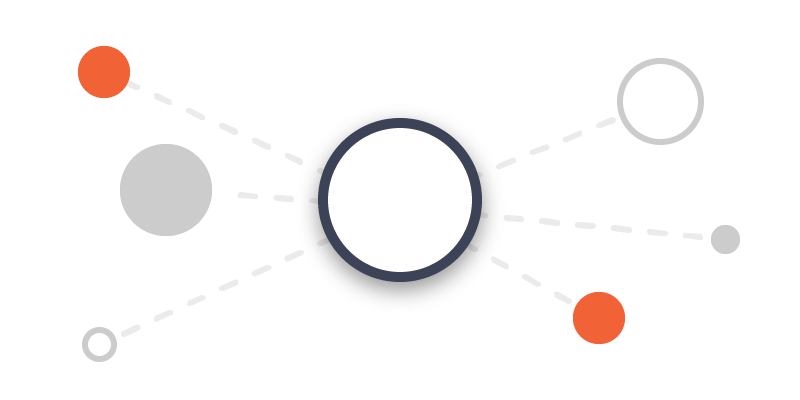 CRM and Email Marketing Management
A powerful tool for any businesses wishing to keep in touch with customers and contacts, the use of CRM's and email marketing software gives businesses the opportunity to send out newsletters, offers, updates and invites at the click of a button and automated if required.
Our team is fully experienced in a number of systems and can provide support if you are already using a particular system or get you set up from scratch on the system of your choice, which we are happy to learn.
Does your administration work give you a headache? Do you leave it until the end of the month and it then eats into your family time?
We can help leaving you to focus on running your business.
We are able to provide administration support wherever your business is located. We become part of your team and work remotely so there are no overheads.
If you think we might be able to help you then give us a call to see what we can take off your hands.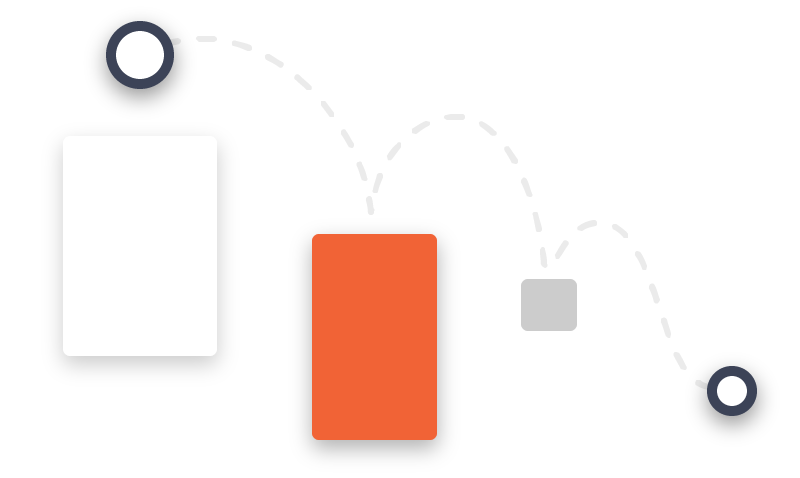 Not all businesses require support every day of the week, or even every week of the month. That's the beauty of having a Virtual Assistant in your arsenal.
We can be there to jump in as and when you need us. Perhaps your PA is on holiday and you need someone to take the minutes at an important meeting, or maybe you're usually fine on your own but suddenly could do with some assistance pulling a PowerPoint presentation together.
Whatever the task, we are here to lend a helping hand as and when it is required.
We're ready when you are!